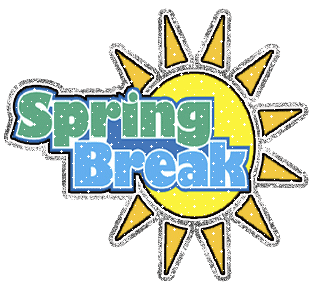 You thought we were done???  Coach Brown says "NO"!
Is there anyone interested in some 
hockey games through Spring Break?
 – here's how it going to happen.
Friday night at 7:00 – come to ECC and Coach Brown is going to break all participants into teams.  All age groups are welcome.  Teams will be divided up as fairly as possible and each team will have an "old" and a "young" line that will play at the same time as the other team's "age" lines. (Does that make sense??)
Next week – starting Monday through to Friday at 7:00, there will be scheduled games between the teams.
# of games, teams and cost will be determined by the number of players that show up on Friday night.  Cost will be minimal (just to cover expenses).
Let's try to keep this fun and casual.  If you can't make a night – OK!  Find a spare, but don't stack teams to win – no fun for anyone!
This is only open to ECC members.
Any other questions – email Jamie!